Spanish
Immersion
Preschool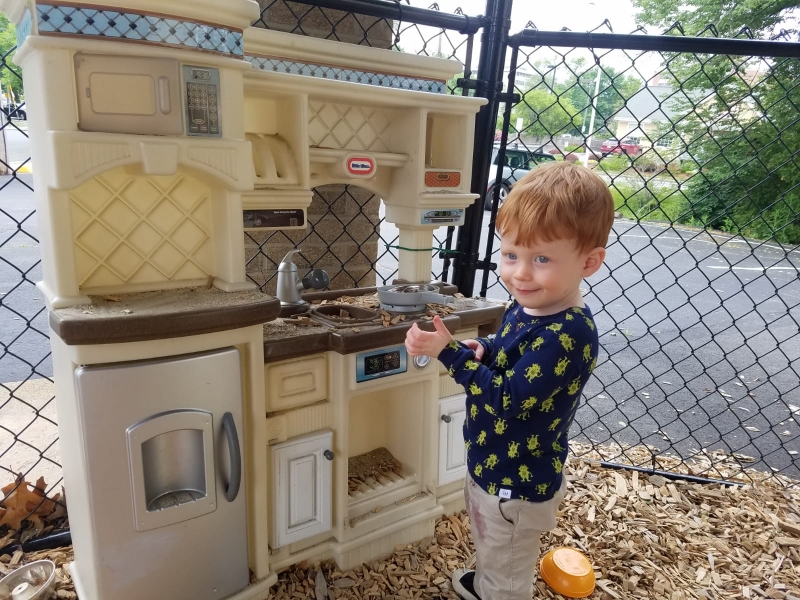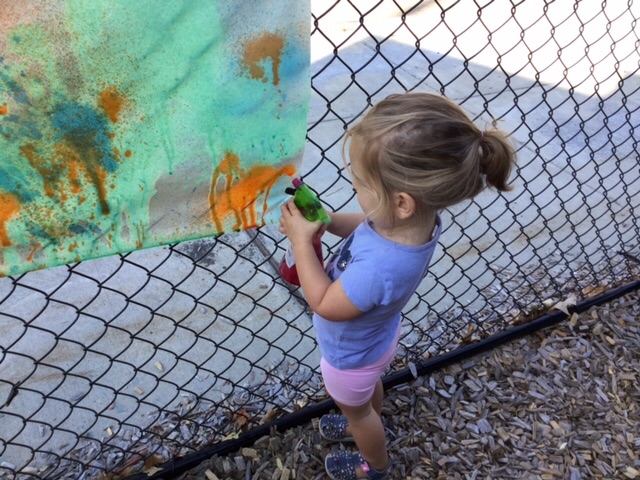 ---
Mi Pequeña Academia is a Spanish immersion preschool committed to providing the most complete education all young children need and deserve. We understand complete education as the enlightening experience that influences the whole child, physically, emotionally and intellectually.
Philosophy
We believe that the creation of strong bonds between caregivers and children, especially during the first educational years, allows children to experience important values that set the foundation for life-long learning.
Approach
We promote the learning of important values for life, through positive interactions and meaningful experiences, in an environment that finds the right balance between structure and flexibility.
Curriculum
We foster individual development and collaborative learning, through a Spanish immersion curriculum that emphasizes the arts, scientific exploration and physical movement, which allows children to develop the necessary skills to recognize their own capabilities as well as to self-regulate.
---
Two passionate educators and mothers, from Colombia, want to share their Latino culture, Spanish language, and educational expertise to help families raise bilingual children that are respectful of diversity, self-aware and self-regulated.
---
Mi Pequeña Academia will impact the lives of young children through meaningful experiences and loving interactions in Spanish that build:
Healthy minds
Strong bodies
Happy relationships
Gallery
Check out our former after school program, and see how we are evolving into a preschool.