Latino Cultures
Grab a fun authentic latino snack/meal/drink at La Qchara Restaurant and join our guest artist Nayda Cuevas in a craft activity to learn about where Spanish language is spoken.
Nayda Cuevas – "As a means of negotiating alienation and the absence of familiar people and places I turned to the arts to explore my identity. Consequently, my passion emerged for unearthing a visual language to better articulate through portraiture my observation and/or interpretation of my Latino American experience. Mrs. Cuevas has a MFA in Visual Arts form Lesley University College of Art and Design."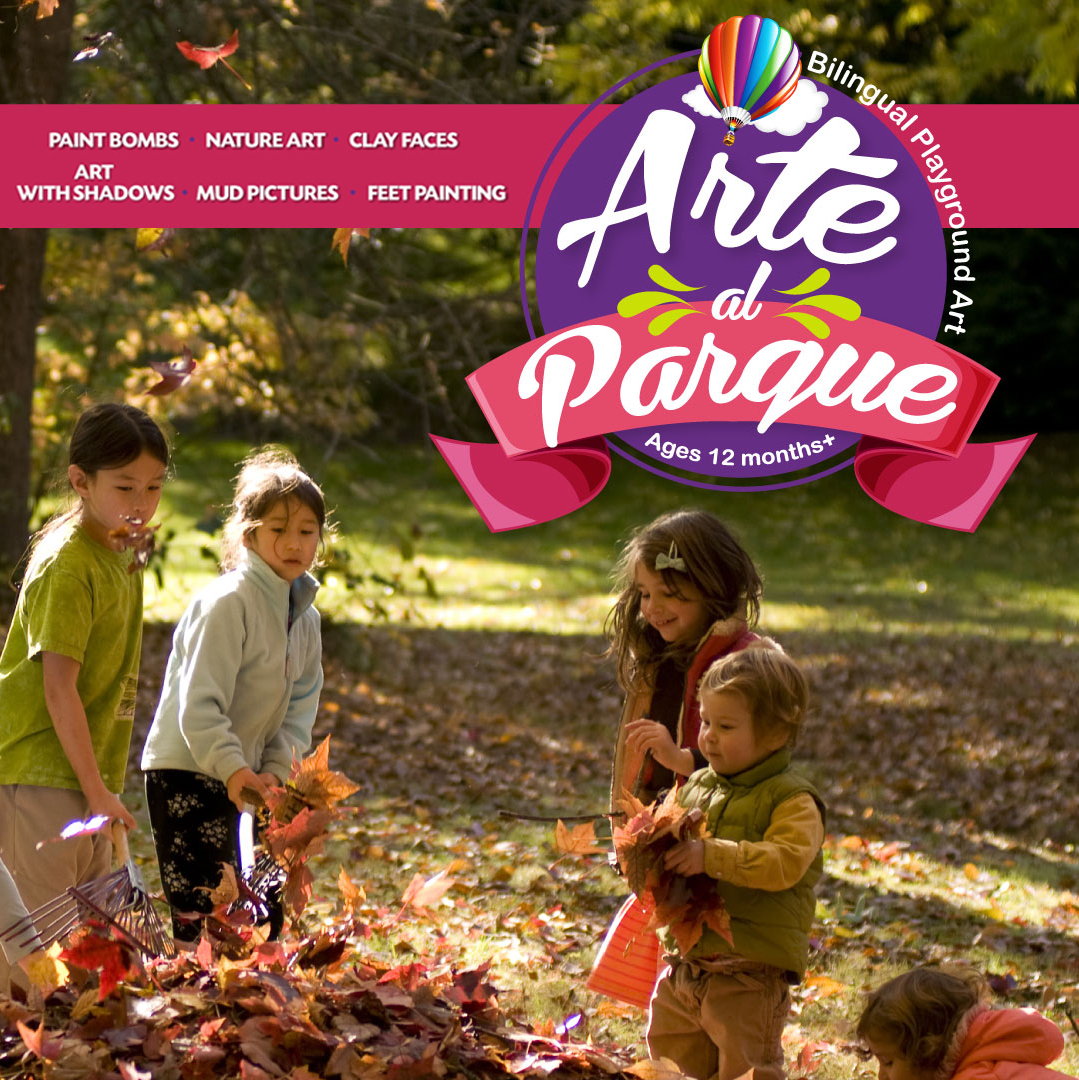 ARTE AL PARQUE
Drop-in
Mondays, July 10 – August 14
Time: 10:00 – 11:00AM
Location: Mapleway Playground, Greenwood Avenue (off Oak Street) straight at fork to Maple Way, Wakefield
Join educators Carmenza and Alejandra, from Mi Pequeña Academia Preschool*, in some fun and messy outdoor art, and sensory exploration. This promises to be a unique experience for families, as you won't only have fun with creative art, but you will also learn some useful Spanish vocabulary for communication with your little ones.
It is recommended that children bring an extra set of clothes and towel, as art projects could get really messy!